Royal Cake anyone?
Congratulations to Duke and duchess of Cambridge, William and Kate, on adopting a new family member. They are now proud parents of a black cocker spaniel. He looks as though he is only a few weeks old. The name is still a mystery. Considering the breed and his family there are a lot of funny names I can come up with. What do you think they should call him? Here are some items below that I would assume a royal dog would be given as gifts.
Take it from dog owner pro,
Paris Hilton, invest
in the finest dog houses

.
A Royal Dog needs a royal bed.
Antique gold finish.
Perfect for the posh prince in his palace.
www.orvis.com
A Royal touch to a collar that only cost
1.8 million dollars. No biggie!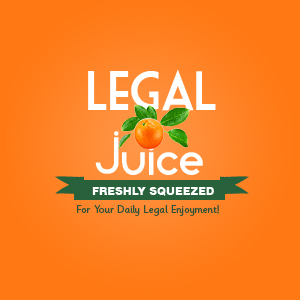 Too Much for an Outfit??
Of course they only drink the finest water.




Puppy de Paris Royal bowl

.